In what cases you should order migrating to a new CMS
If the website works many years on the same system;

In case of limitations of the old CMS to add new functionality

Provided that the process of adding materials and goods to the CMS causes some discomfort and takes a lot of time

If it is impossible to change the site design to a more modern and pleasant one

In case of frequent technical errors

If the implementation of new functionality or design development for an old CMS is more expensive than for a new one
Why you should consult a professional
Due to the fact that the process of migrating to a new CMS is conwined with the need for high knowledge in SEO optimization and programming, it is recommended to contact a team of professionals specialising in this kind of service. Otherwise, the independent implementation of this process can lead to a decrease in the site's position in the search results and, as a result, will lead to a decrease in the flow of customers and a decrease in the company's income level.
Ones should not risk a huge amount of money and time previously spent. Experts on migrating sites to a new engine will be able to competently perform this type of work and optimize the site's work. Moreover, if necessary, our programmers will be able to provide technical support and further improve the resource, increasing its recognition and efficiency.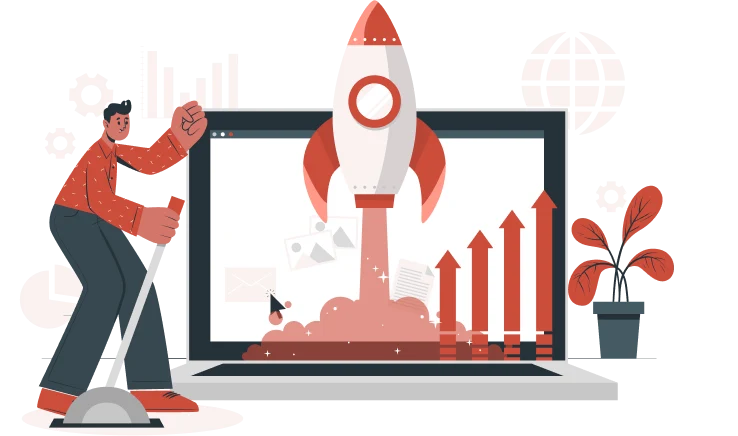 WHAT IS INCLUDED IN THE MIGRATING PROCESS
full audit of the old CMS system by a SEO specialist

identifying the shortcomings of the old engine

specifying of the new functionality required

setting up redirects for all pages of the site

preservation of the portal structure and SEO parameters

checking internal and external links, taking into account the entire linking of the site

replacement of old modules and plugins

changing the layout for the new engine

checking all redirects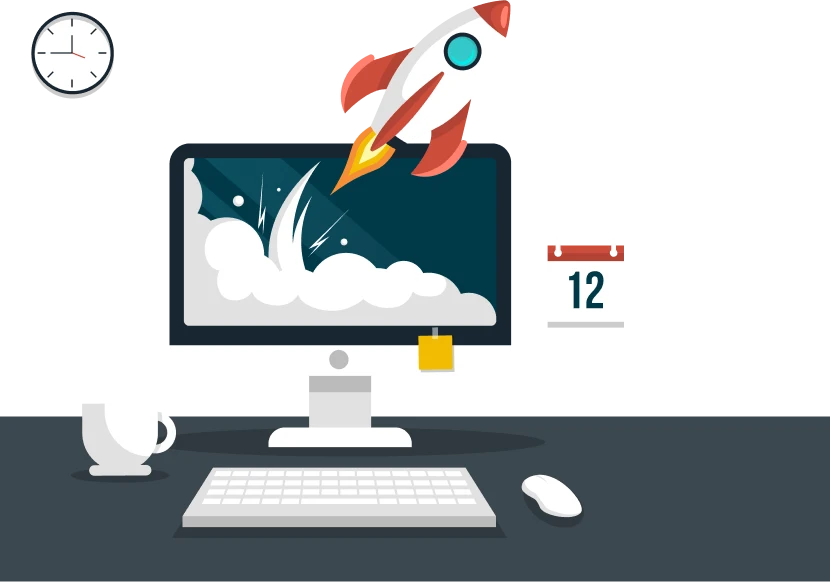 How much doest the migration cost?
The cost of the migrating work for each client is calculated individually and depends on the following factors:
The complexity of the work performed;

Features of the old and new website engine;

The amount of work, depending on the number of pages.