About Us
We are passionate about reliability, trust and customer care.
Our company can carry out a full cycle of project development from design (we have Architects, BA, PM in our staff), design creation
and programming to testing and support of any product. In case of shortage of our specialists, we actively cooperate with other companies or studios.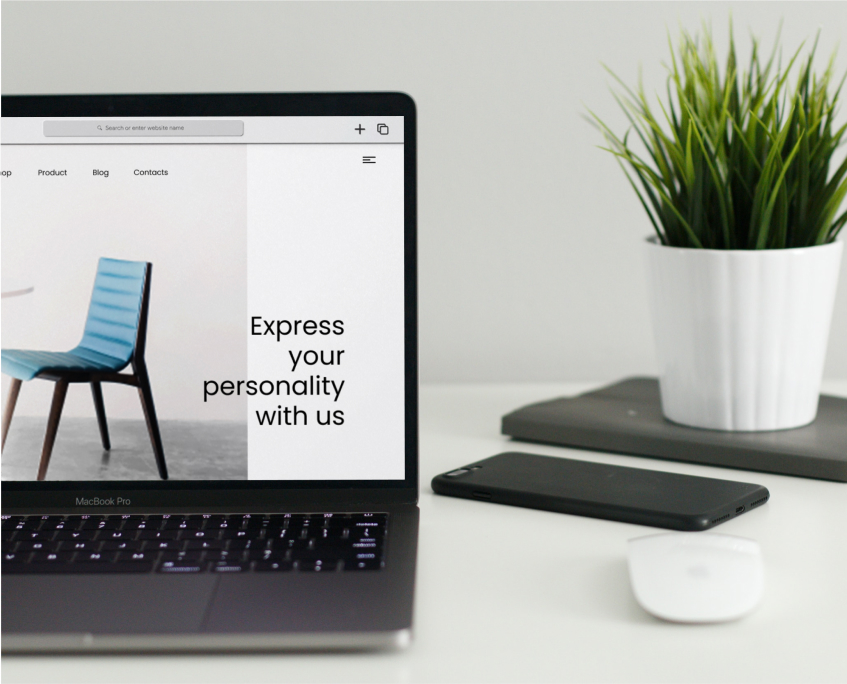 IST company started its existence in 2008
and consisted of four IT specialists in the field of programming (C#, Oracle) and network security (Cisco, Hp).
The main area of activity of the company was aimed at the development of software systems that automate the business processes of large and medium-sized businesses.
In 2010, the team increased to eight specialists, and it was decided to start developing the Doctor project, a software package that simplified the work of medical institutions.
The software package included such modules as: registry, doctor's office, manipulation, medical history and patient diaries, extracts, accounting, warehouse.
Currently automated
8 hospitals, 11,500 hours per year of staff work were saved. Development continues.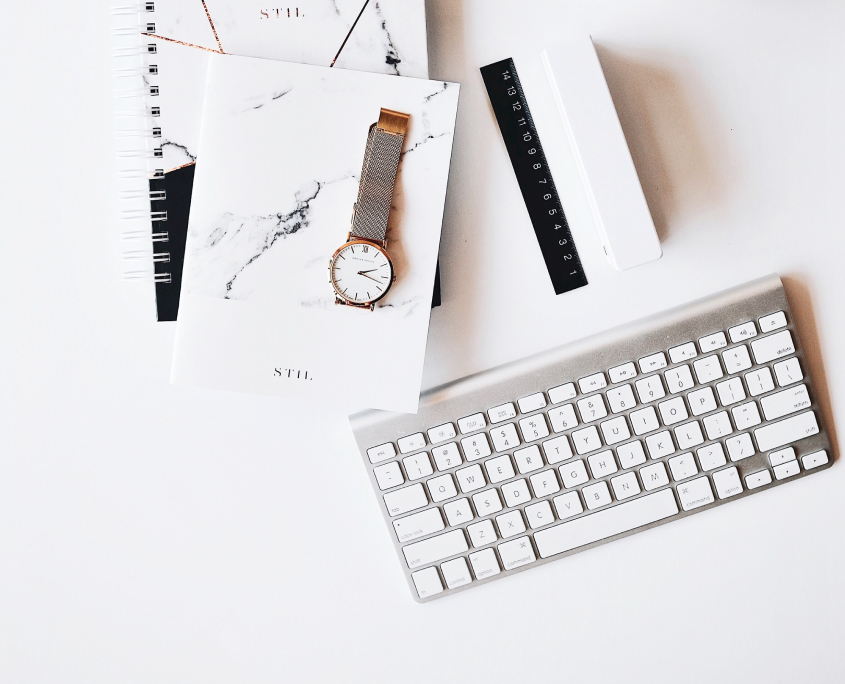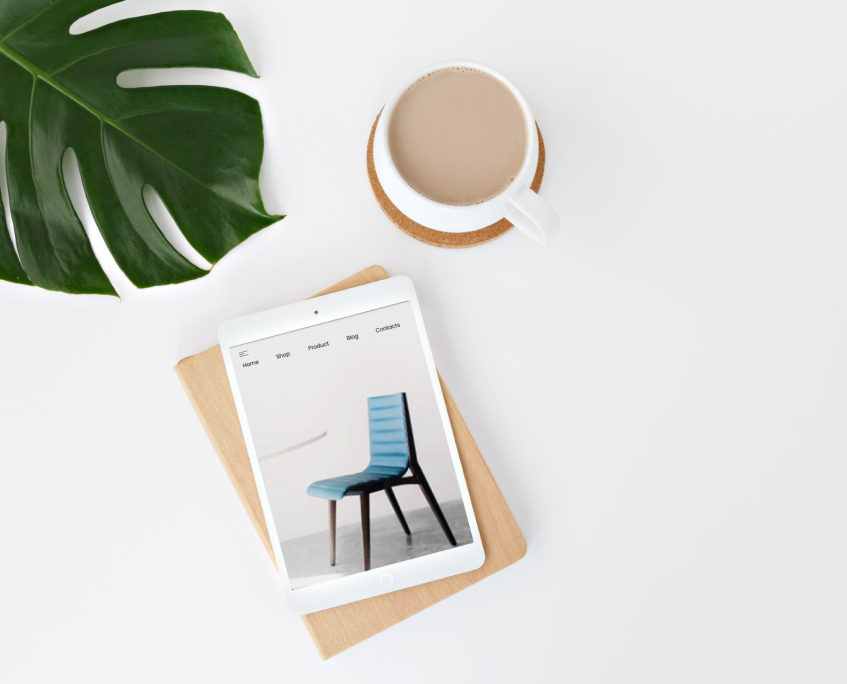 Since 2015, the team has grown to 15 people, the company discovered the web direction, mainly developed sites of varying complexity from one-page to portals, which numbered tens of thousands of pages.
The main clients are medical companies, nursing homes, financial institutions, as well as industrial enterprises.
The development was carried out in many European countries (Germany, Sweden, the Netherlands), as well as in the USA.
Hundreds of websites have been created since 2015,
Unfortunately, not all businesses for which designs were created are currently operating.
In 2017, a design department was formed, which consists of highly professional designers
with extensive experience in Web Design, Graphic Design, Game Design, Moution Design.
The main direction is the creation of the design of large SaaS and CRM systems. The direction is actively developing and growing.