Medical projects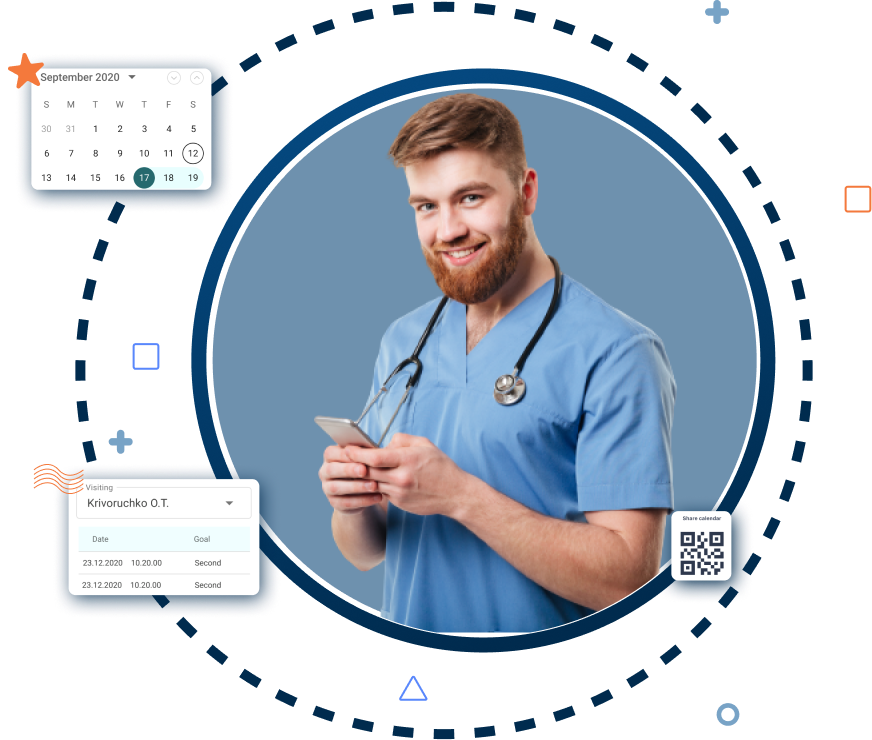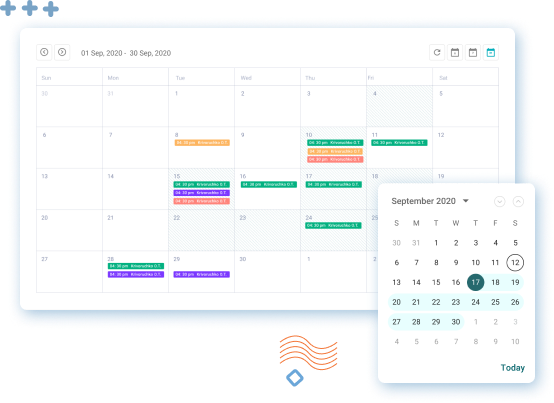 Following the requirements of medical institutions, our products increase the speed of staff, improve searchability, as well as help to save employees' working hours and reallocate them to higher priority tasks.
For the user, we have achieved the goal of creating a convenient, intuitive interface with gamification elements so that the client stays longer in the application and orders related services for himself or the whole family.
We can connect to any stage of work or complete them all

Analysis
Together we will analyze and study the needs of your business and customers, identify goals, benefits, possible risks, planned budget and deadlines

Planning
We will create milestones, assemble a team, distribute roles and tasks, and establish effective interaction with all participants in the process

Execution
Designers, programmers, administrators work at this stage - we simultaneously launch all departments and connect specialists to work

Control
All processes that take place in the project are carefully controlled and checked against the original plan.

Completion
At this stage, minor errors are corrected, work is carried out on errors, documentation is submitted
An example of the functionality that you can get when developing a medical application with us
Up-to-date patient information for all medical staff involved in the treatment
Access to patient data from anywhere in the world via an encrypted communication channel
Storing data on your servers with reliable protection!
Connection of related specialists
The ability to work with the program regardless of the operating system
View your doctor's appointments and control working hours