Website development in Zaporizhzhia
Investing in the development of your business!
Our team loves to create new solutions for you. How do we do it? We are able to combine design and implementation of the product (your favorite business). We turn complex and voluminous tasks into clear and enjoyable opportunities for users. Let's find out what we can do and how to achieve your goals together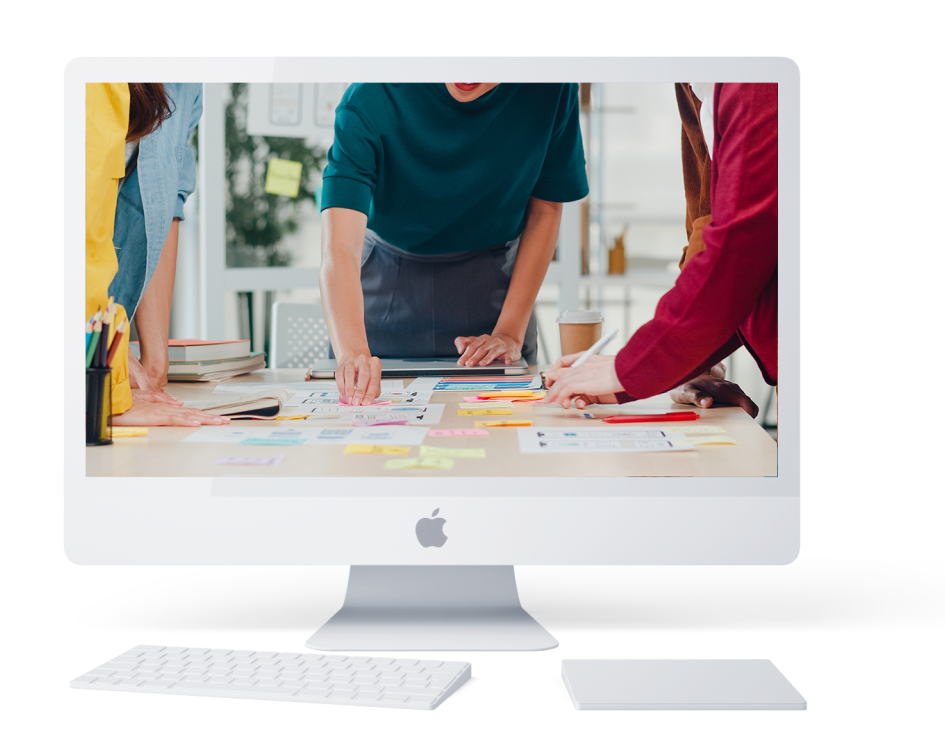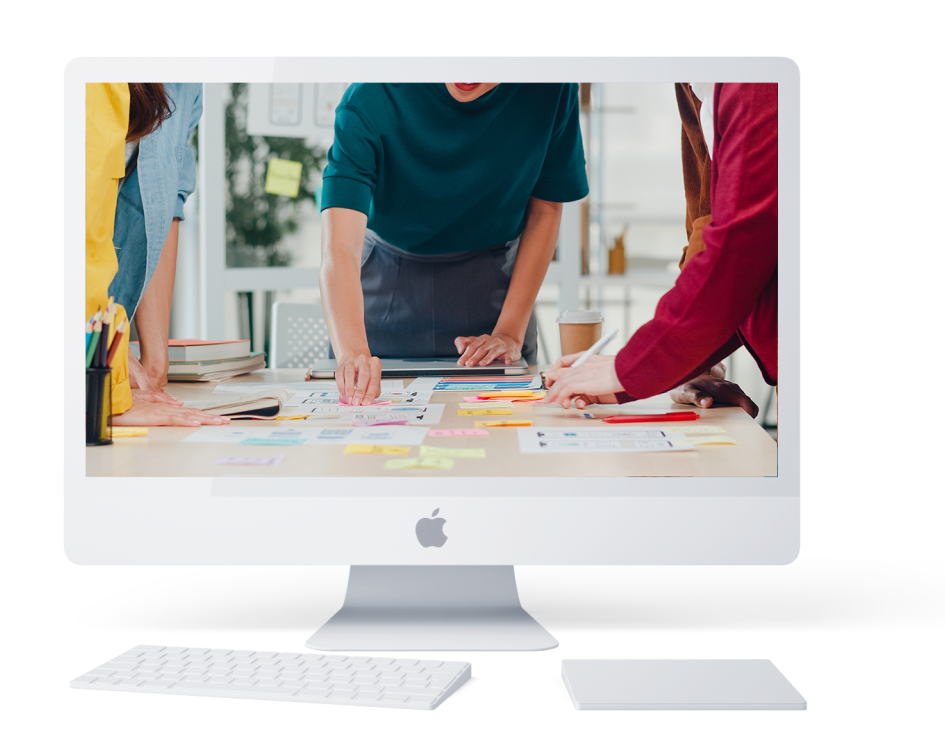 Wide range of services
Market analysis is a necessary component for determining a business success strategy and further achieving greater opportunities
When we create a design, we project not only a beautiful picture, but also do not forget about the convenience of the interface for your customers.
Our developers will implement any creative ideas and adapt the site to devices with different extensions
Being the first in the search engine results is a real service of our company. Promotion on the Internet is a very important task in the XXI century
Implementation of the cooperation process
We are open to any suggestions, because productive communication is the key to a successful project
The first sketches for your site will help you see in which direction we will move
Individual approach, creativity, full immersion in the project topic – this is all about our approach to design creation
A satisfied client is our main goal. We are always ready to correct inaccuracies for the best result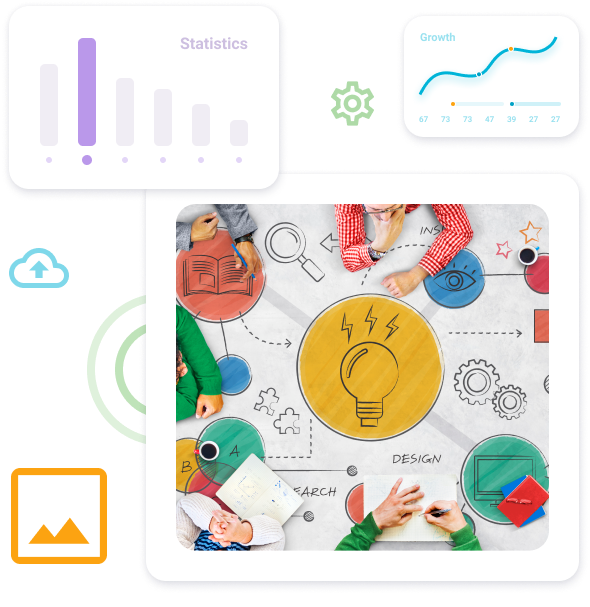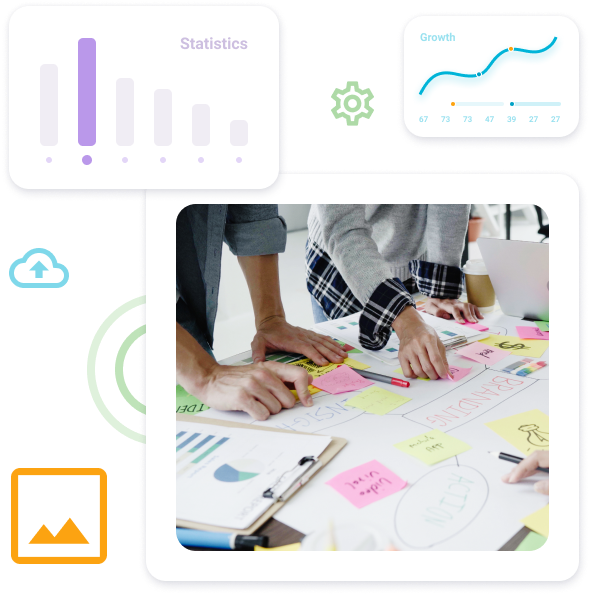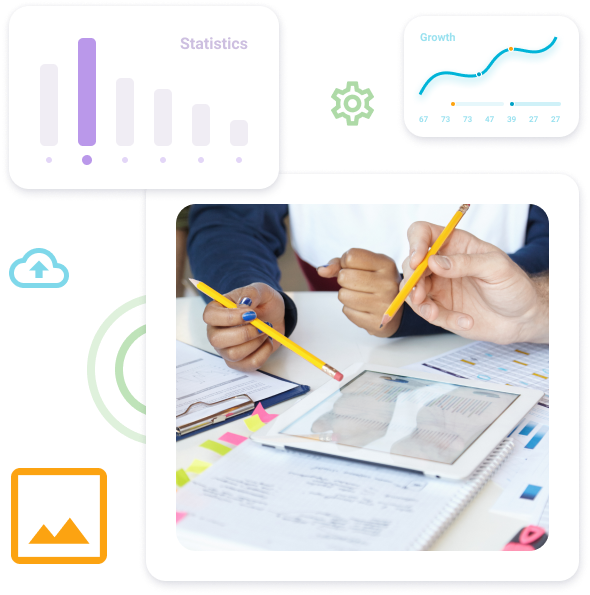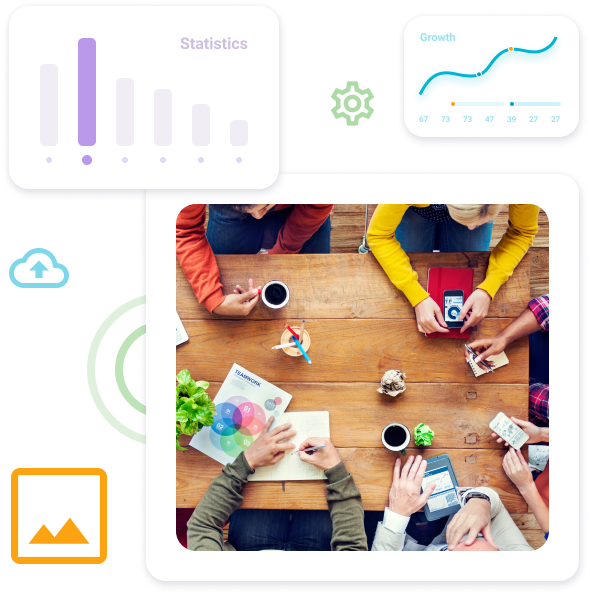 Check out our portfolio
A little inspiration and aesthetic pleasure from the work we have done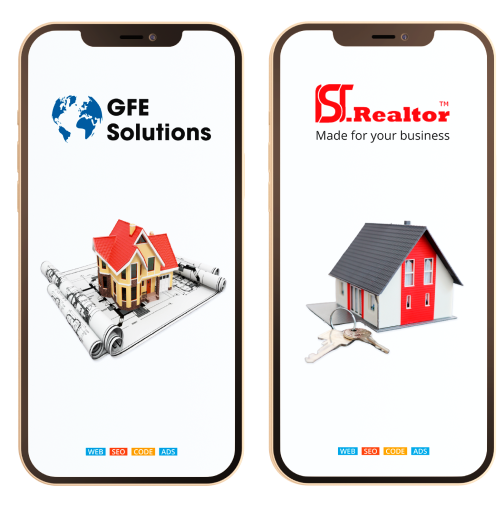 The development of high-quality Internet resources is our main specialization, and we have been known in the IT field for more than a decade. Our specialists love their work and make every effort to make each project better, using their experience and knowledge. Our website portfolio is proof of this. We can create a website in Zaporizhzhia of any topic and any level of complexity at a decent level. This is confirmed by numerous positive reviews from our clients.

What our web studio can offer
Website development in our company involves various solutions. We take an individual approach to each project. It all depends on the tasks set, often clients need a simple business card site or a small Landing Page – we guarantee you the most professional performance.
A website should not only be beautiful, stylish and attractive, but first of all, it should be profitable, attract attention, and encourage the targeted action. And for this purpose, just good programming is not enough, you need to know what the client wants and how to work with him.
For the most effective result, we monitor the activities of your competitors to make your web portal better, to give you an advantage in the online world.
As part of the website development service in Zaporizhzhia, we can offer you logo design, unique content writing, and much more.
Before creating a new Internet resource, it is necessary to analyze what the finished product should contain based on the future audience of the web portal, the requirements and wishes of the customer, to find the best solution that will make you stand out in a competitive environment.
Development of an online store, an information portal, a catalog site or a corporate website – that's what we have to choose from. We will discuss everything and provide you with an online resource that performs its functions 100%.
Why it is worth cooperating with a website development company
Do you need a good website? We are waiting for you today and are ready to do our job responsibly. We will not only develop your Internet portal, but will also be happy to accompany your activities on the Internet. Our specialists:
Help you choose a domain name for your website;
Set up and provide technical support for hosting;
Create a creative design of the website;
Promote your online portal by performing high-quality SEO promotion;
Advise on all issues.
We value our time and yours – we deliver all projects on time, without delays. At all stages of order fulfillment, we are in touch, coordinating all the nuances with the client.
Website development is simple and affordable for everyone!
How much does it cost to create a website
Today we are one of the fastest growing companies in the modern domestic IT services market, we produce a product at the average market price in the segment of the highest quality website development in Ukraine. Unlike our competitors, we do not pursue quantity, preferring only high quality in our work. 
The main components of the price formation for website development are:
design;
programming;
administration system;
hosting;
content;
SEO optimization.
The final cost of the finished product may vary and depends on a number of factors:
The complexity of the project;
The amount of work performed;
Additional requirements and wishes of the customer that are not included in the basic set;
Urgency of the order.
The more complex and large-scale a web resource is, the more expensive its development is.
We are one of those companies for whom the success of a client is a clear demonstration of their own professionalism. Therefore, by contacting our specialists, you can be sure that they are interested in the successful prosperity of your business. Always be guided by the reputation and experience of the contractor, do not chase cheapness.
Contact us right now, we will not let you down, but will make you happy with the result of our work!