Software Development
We create desktop applications of any complexity and for different business domains: real estate, health care or manufacturing. Personalized application to serve your needs is going to help you minimizing expenses and increasing your employees efficiency.
Desktop Apps Development
Software design is the most important step of development
Project's architecture development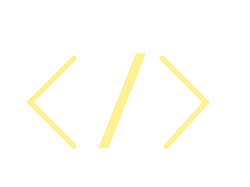 Basic modules development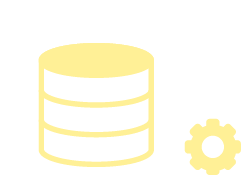 Database design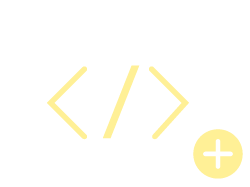 Software functionality enhancement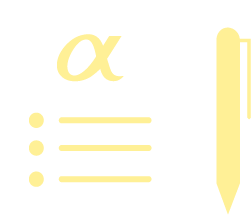 Alpha-testing of software
Implementation and maintaining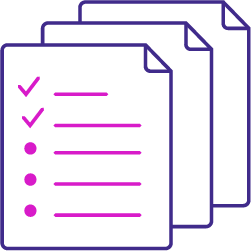 User documentation
User's guide, Administrator guide, Installation Guide.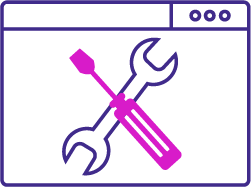 Installation and configuration
Installation and configuration can be made for test server and places of work. Besides, we teach chosen of your employees how to use it.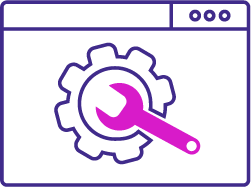 Legacy Support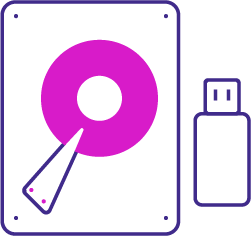 Software product delivery
Completed software and its design can be got to you via external data storages.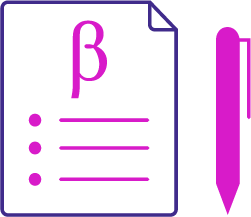 Beta-testing
First full-scale launch, issues identification and fix.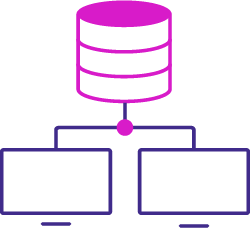 Release of software program
Fully featured real-time software launch
2008
Apps development starts
Technological partners