Mobile Apps Development
Development of iOS and Android applications varying from small chats to fully functional applications
Professional iOS and Android application development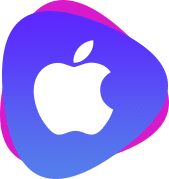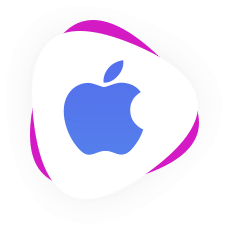 Applications for iOS
iOS is the world fastest-growing mobile OS what means having iOS application allows reaching out to great number of people with your propositions with following business growth.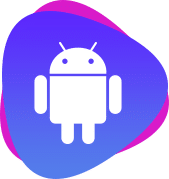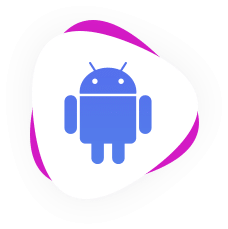 Applications for Android
Android is commonly used OS what means you're going to reach out millions of people with your application with following business growth.

Experienced in

Android

Visual Studio

Swift

Objective-C
Advantages of our partnership in mobile application development
Application stability and speed
Applications made by our team are optimized and fast - no freezes and slow reaction included.
Personalized experience
Applications are created just to fulfill your needs based on individual functionality.
Consistent structure
Consistent structure and no 'temporary solutions' is what you get when you work with us.
Quality
Best practices, convenient administrator interface, fast application response and many more.
Convenience and simplicity
Simple but pretty UI for users convenience.
Perfect code
No code review is going to make you to be sorry about our partnership.