Creation of an efficient site for your business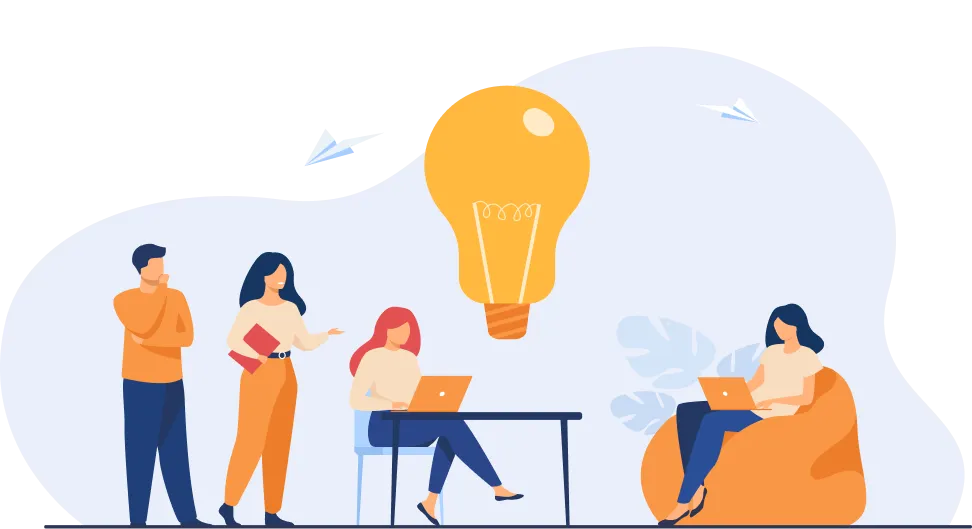 Analytics
Together we will define business goals and open a space for you and your clients
Design
We will develop a product according to your vision. You will get the well-selled result made with creative attitude
Development
Our developers work on creation of the user-friendly web-product. Taking into account all your concerns of course
Web promotion
We will help you to bring a site to the top ranked by fine-tuning, maintenancing and after-release refinement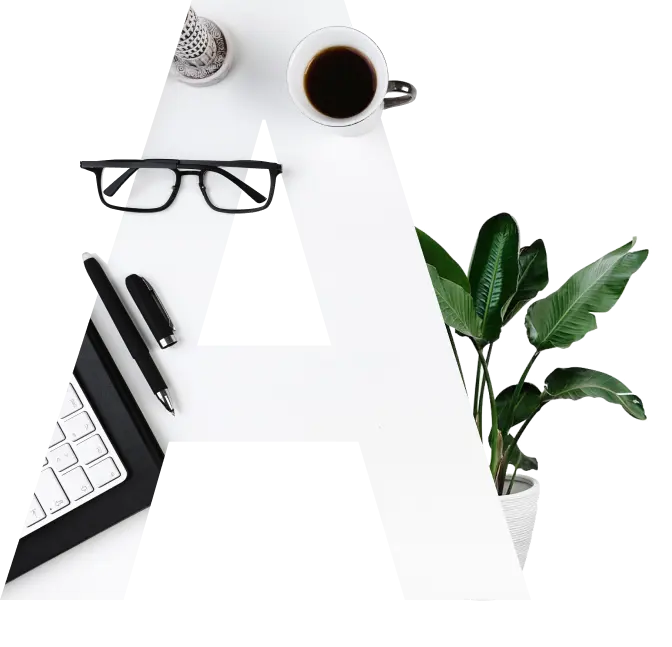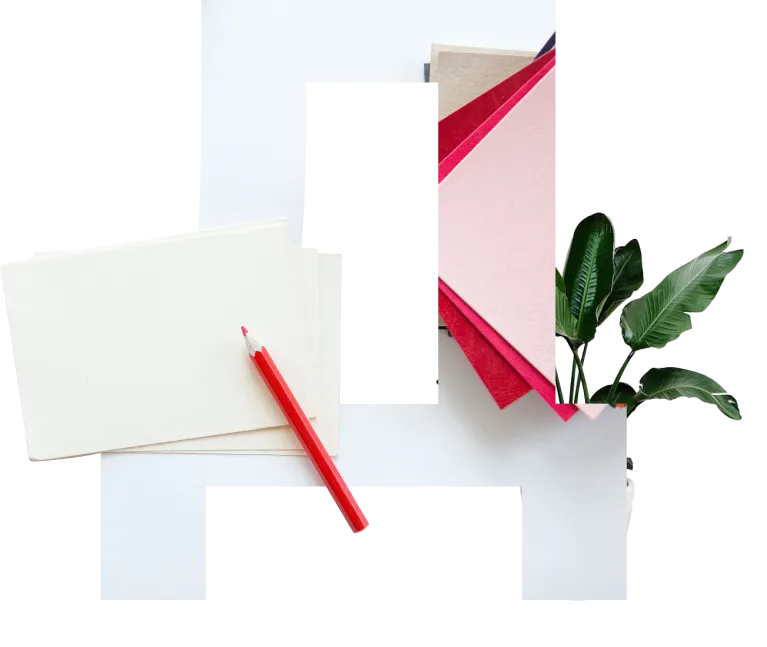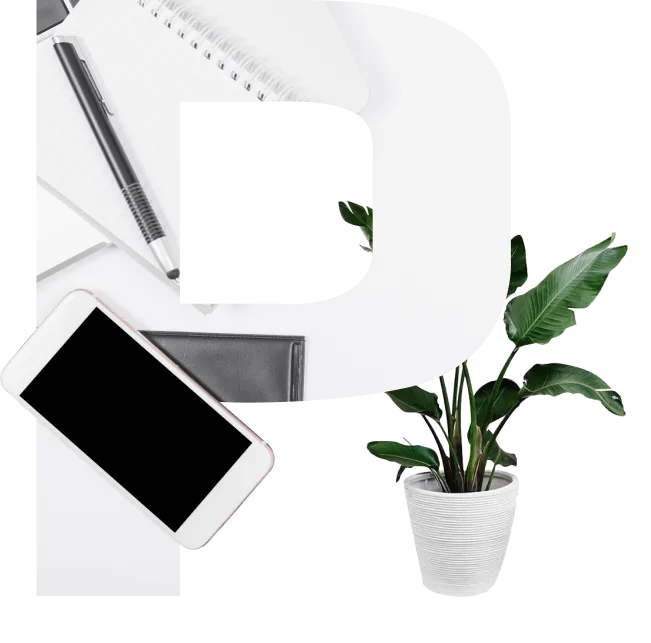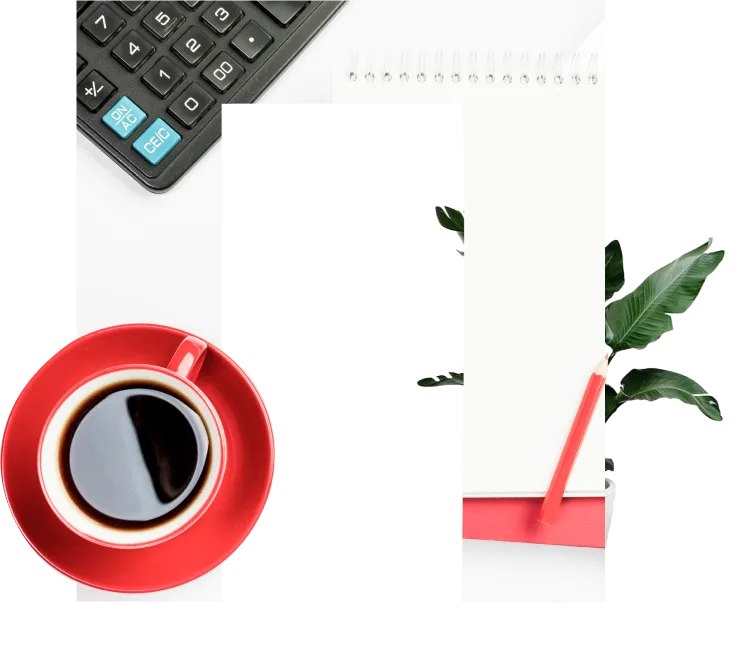 It is a pleasure to work with us
Prototype creation
First sketches will help us to push the envelope
Edits making
Nothing's perfect, but it doesn't matter one doesn't need to aim at this! So we work to the bitter end
Joint discussion
Fruitful dialogue is exactly what we need. We can solve all problems when we are together
Design development
We have individual creative attitude to develop a unique site for your business
and find bit of inspiration and aesthetic pleasure with the our work done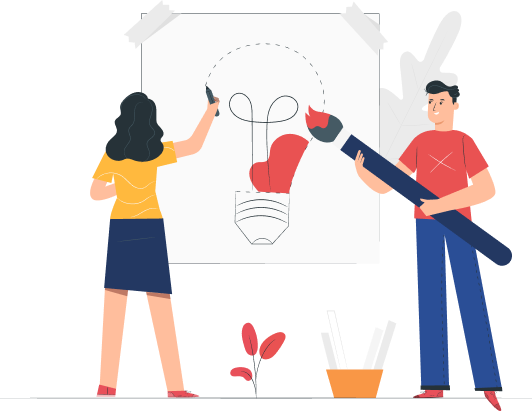 Our company has been working in the segment of creating websites of various topics for more than ten years. During this decade, our team of true professionals has meticulously created a base of positive feedbacks among  the professionals and won an impeccable reputation among clients. We cooperate with well-known business companies, have successfully completed hundreds of projects of varying complexity. Our portfolio of sites shows only a small part of what has been done over these years.
We firmly follow the terms of the contract and offer clear, transparent, mutually beneficial terms of cooperation.
The main advantage of our company is "turnkey" website development. Drawing the design and page making, connecting the management system and domain, hosting and filling with content – our specialists will take care of all the troubles.
Regardless of what kind of Internet resource you decide to get, the cost of creating a website is acceptable, and the quality that our company will offer you will quickly pay off all investments. Unlike our competitors, we do not work "on stream", making a cheap "second-rate" product